The Most Valuable Asset in Life
Acquiring skills and knowledges of music makes students' life enriched spiritually and dramatically broadened their perspectives of life. Learning music from a young age is essential to build a strong foundation for their characters and personalities. Although pursuing a professional career as a musician is valuable and worth trying, it shouldn't be the only reason to learn music. Numerous memorable musical experiences will make your life happy, hightned and deepened. Music is one of the most valuable cultural assets for human beings. We will guide you to further your music journey!!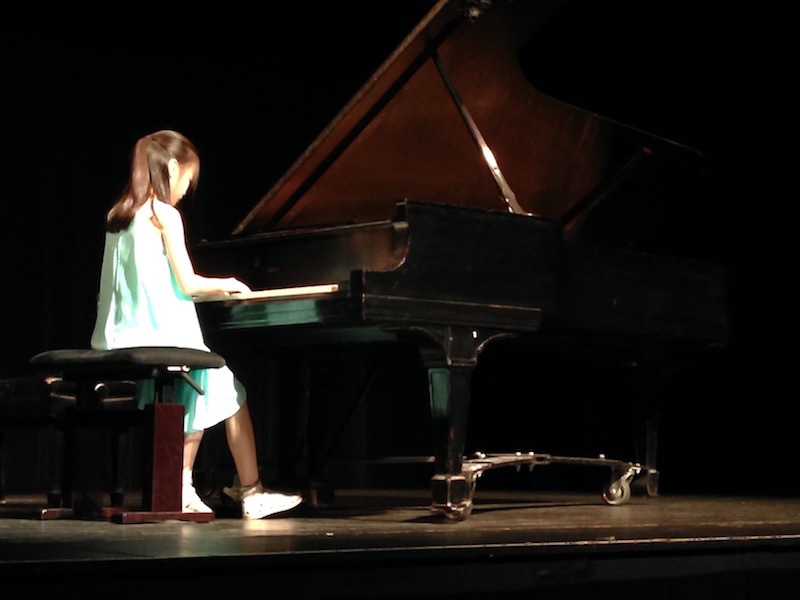 Trial lesson and consultation
AMS offers one trial lesson for new students interested in an one-on-one piano or private voice lesson before registration. Please feel free to contact us via contact form for details or to make an appointment.
Locations
Arioso Music Studio serves to the commnunities of Forest Hills, Queens and Harrison, Westchester in New York. Both studios ideally have a well-maintained grand piano for experiencing great muscial moments with us.